Reprocessed Plastic Granules
We are one of the leading suppliers of Reprocessed Plastic Granules especially Polypropylene (PP) Granules. These reprocessed plastic granules are made out of high quality plastic scrap and plant waste scrap. We have a wide range of reprocessed plastic granules for you to choose from. From Next to Virgin Natural PP granules to Color PP granules, we have it all.
Some properties of our Reprocessed Plastic Granules:
Excellent Impact performance
No filler content
Good strength
Melt Flow Index (8-12mfi)
Our reprocessed plastic granules can be used in various applications such as household products, hardware products, consumer products and many more.
Suitable for Injection Moulding and Thick Extrusion process.
A1 Plus (PP Natural Granules)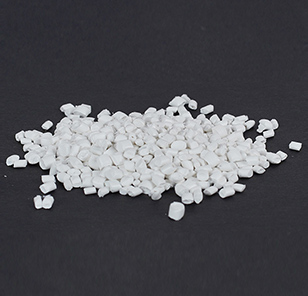 A1 Milky (PP Milky Granules)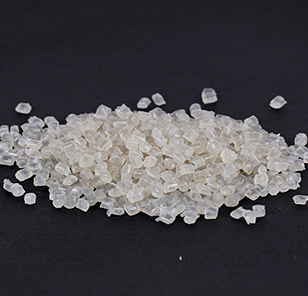 A1 PP (PP Natural Granules)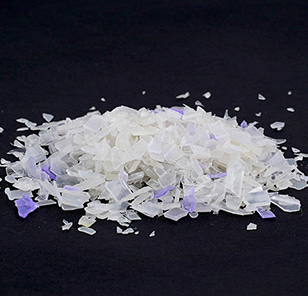 A1 Natural Grinding ( PP Natural Grinding)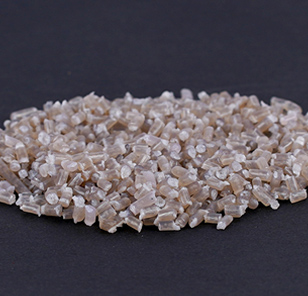 PW Plus (Dull Natural PP Granules)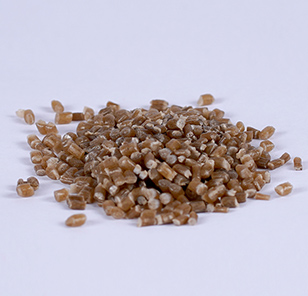 No1 Plus (Double Dull Natural PP Granules)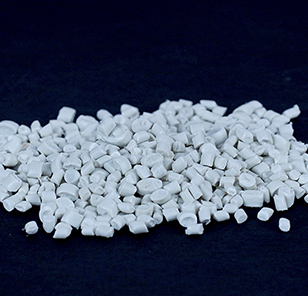 Royal Milky (PP Dull Milky Granules)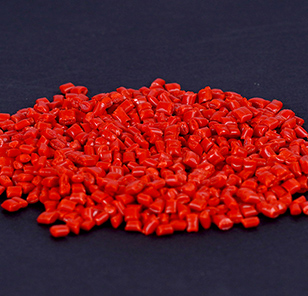 PP Red Granules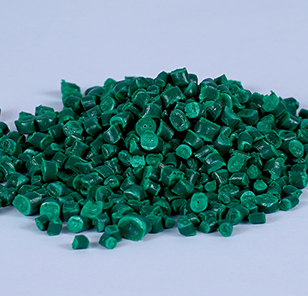 PP TR Green Granules