HDPE Bottles & Jars
We are one of the leading suppliers and manufacturers of plastic bottles and containers. We have a wide range of plastic bottles and plastic jars, from 30ml plastic bottle to 20 ltr plastic jar. Some of Our products are also custom designed and not available anywhere else. Plastic jars and plastic bottles are suitable for liquid packaging and are used in almost every industry for packaging liquid.
HDPE Jars and HDPE Bottles are preferred for packaging liquids other than water. Packing liquids like Oil, chemicals, Detergent in plastic jars and plastic containers makes it easier for consumer to use and transport the product from one place to another.
We provide Contract Manufacturing services for Plastic Bottles and Plastic Jars.
All HDPE Bottles and HDPE Jars are made of Virgin material.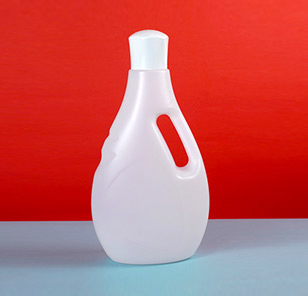 1 Litre Bottle with Handle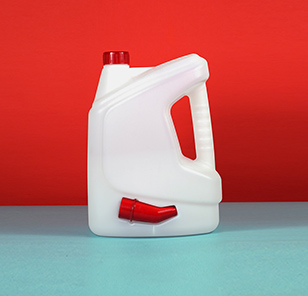 5 Litre Jar Easy Pour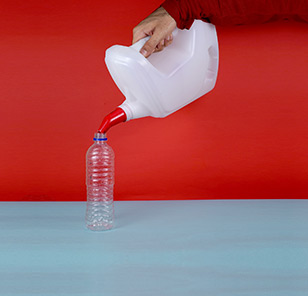 5 Litre Jar Easy Pour Part 2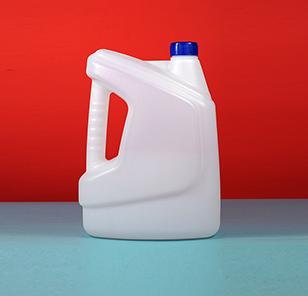 5 Litre Jar K9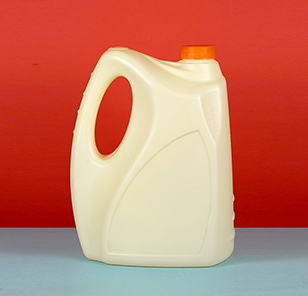 5 Litre Jar DA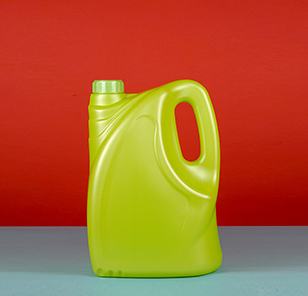 5 Litre Jar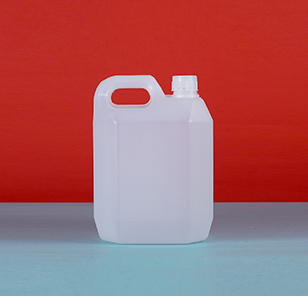 Jerry Cans (Available from 1 Litre to 20 Litres)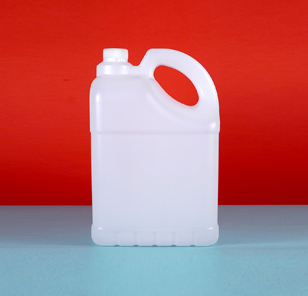 5 Litre Jar Side Handle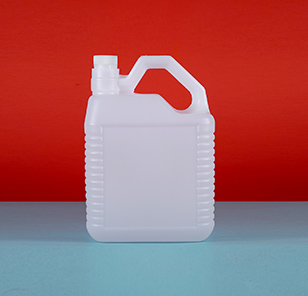 5 Litre Jar Globe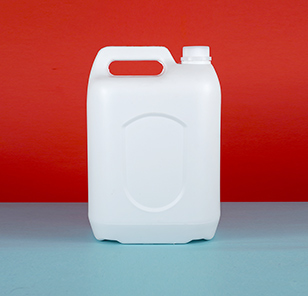 5 Litre Jar GP4
3 Litre Jar Cross Handle (Available From 500ml to 5 Litre)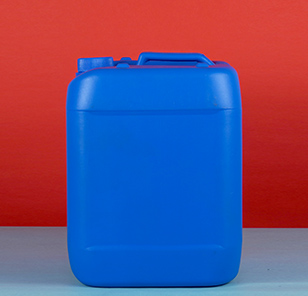 5 Litre Jar Square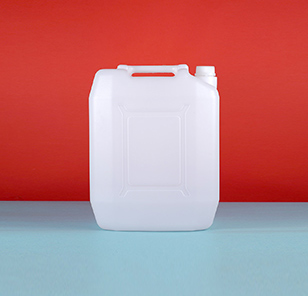 10 Litre Jar Stk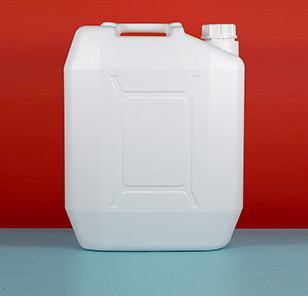 20 Litre Jar Stk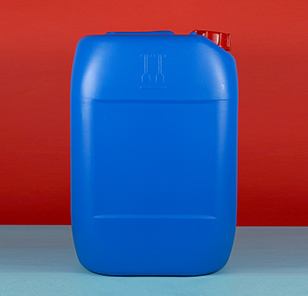 20 Litre Jar Square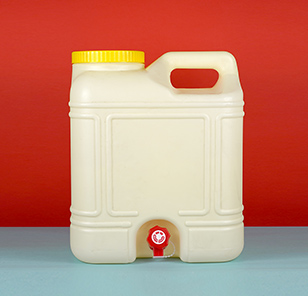 15 Litre TAP Jar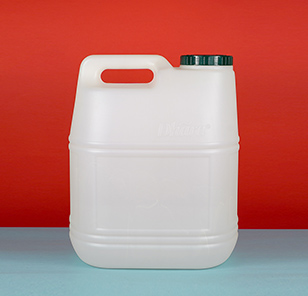 15 Litre Jar DA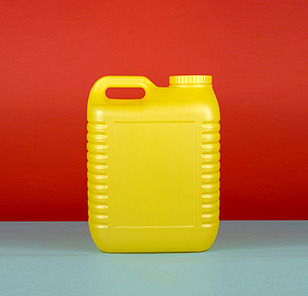 15 Litre Jar GJ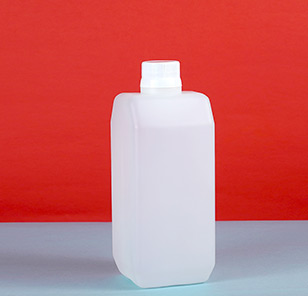 500ml Spray Bottle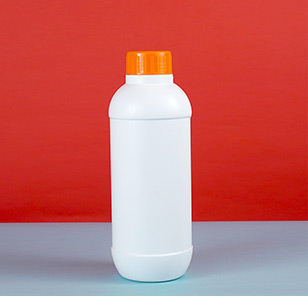 500ml Bottle MHB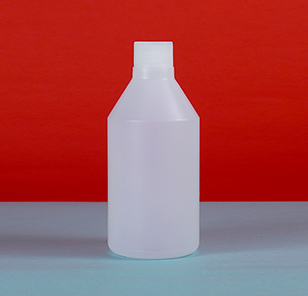 400ml Tapper Bottle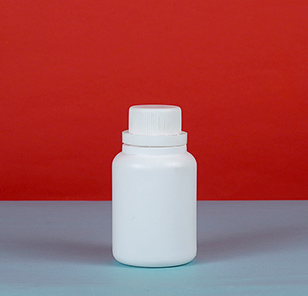 100ml Round Bottle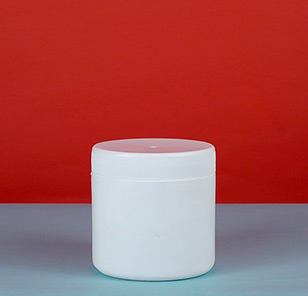 Fevicol Bottle
Medical Bottles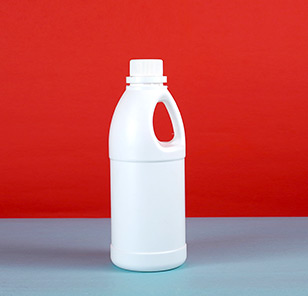 500ml Upper Handle Bottle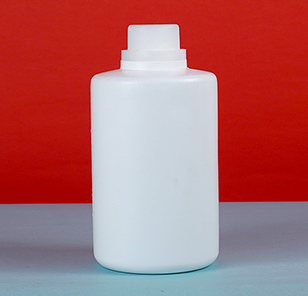 500ml CCD Bottle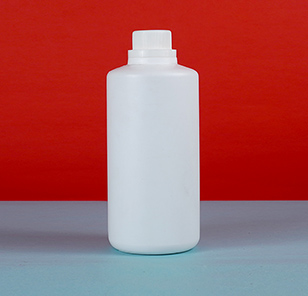 500ml Full Bottle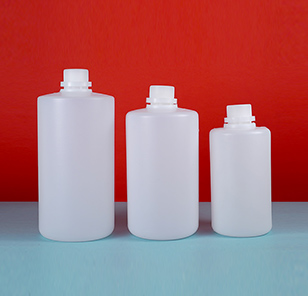 600ml, 1000ml, 1200ml Round HDPE Bottles