About Us
We are one of the leading manufacturers and suppliers of plastic products.
Being in the Plastic industry for more than 30 years, we have a huge amount of experience and knowledge in the industry which helps us to provide great customer service to our clients. We provide Injection Molding and Blow molding products of the highest quality. We have a huge amount of expertise in manufacturing and supplying HDPE bottles and HDPE Jars/Jerry cans. We only use Virgin grades for manufacturing of our products.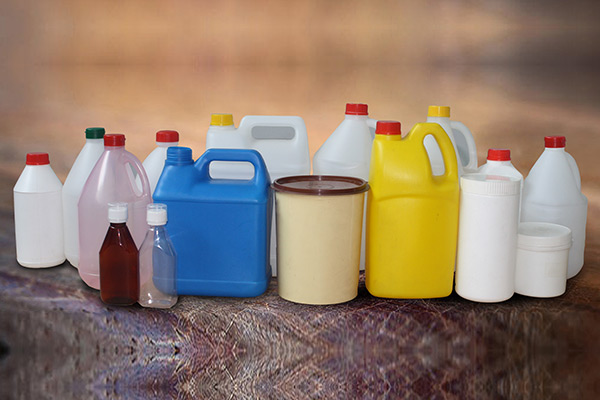 We cater to various industries such as Chemical, Food, Automobile, Pharmaceutical, Household and Oil industry as well. We do supply PET bottles as well, so if any liquid packaging required, we do supply it all. Our Company constantly keeps on innovating new designs for plastic bottles and plastic jars so that your product stands out in the market from your competitors.
Our Company also helps in CUSTOM DESIGNING of the products and manufacturing of plastic products as per clients' requirement. We also provide a complete package of designing the product to manufacturing of the product to sticking labels on the bottles/jars as well.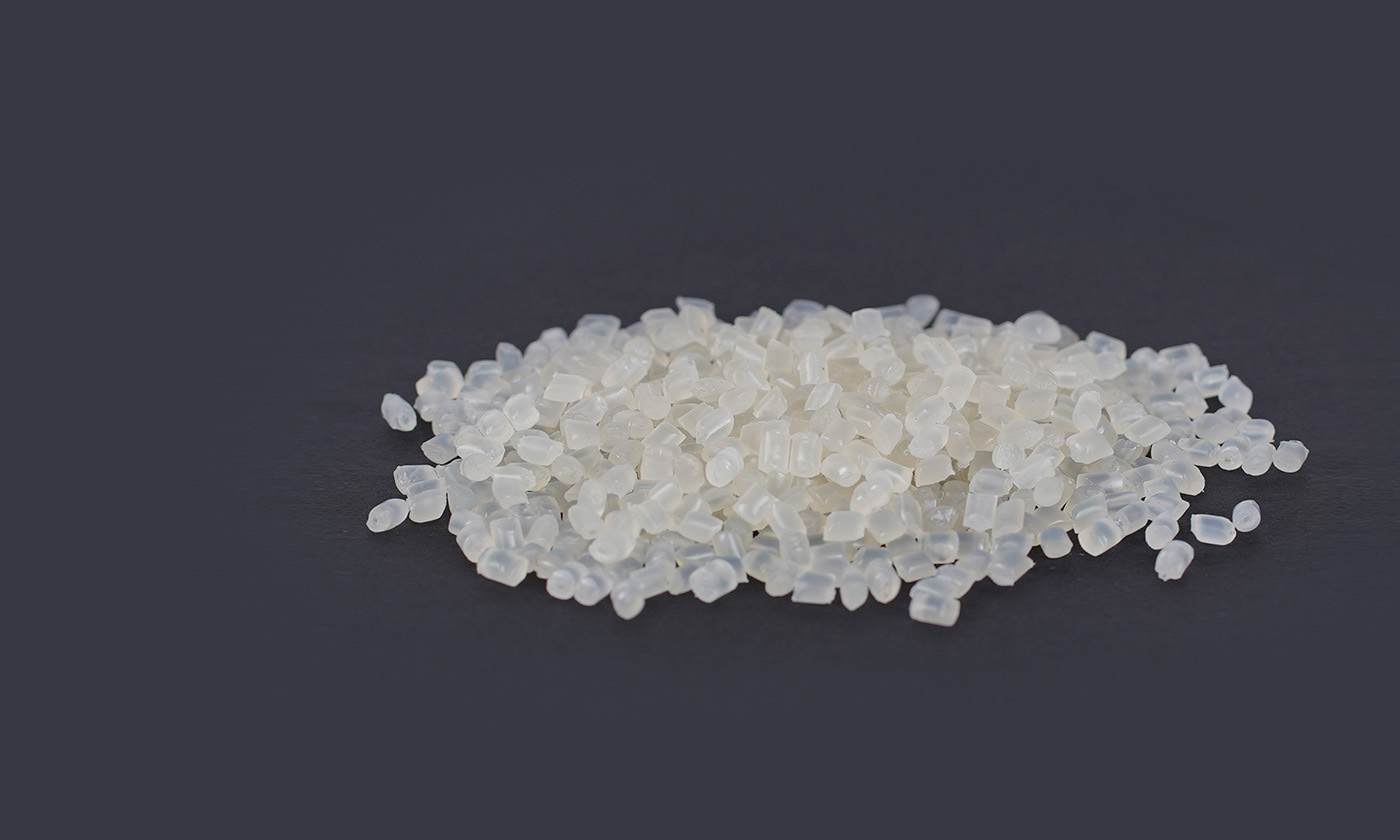 We are also known for being a quality supplier of Reprocessed Plastic Granules for Injection Molding. Since 1980, we are delivering these reprocessed plastic granules to many of our clients and are continuing to do so till today. We make sure to deliver the same quality every time.
Our company believes in providing a great customer service and does maintain a healthy relationship with all the clients. Our sole purpose is to add value to our clients' products and help them grow.